Our customers recognise us for our reliability. We endeavour to always deliver exactly what we say we will. In a world of fast-moving environments and uncertainty, you can rely on us to be consistent.

We want every interaction you have with us to be great, so consistency is important to us.
What our customers say matters and impacts the results we deliver. We describe ourselves as a technology partner so consider working in collaboration a crucial element of success, and we learn from every interaction.
As much as we thrive on working together, we ultimately take ownership over all challenges – your problems are ours.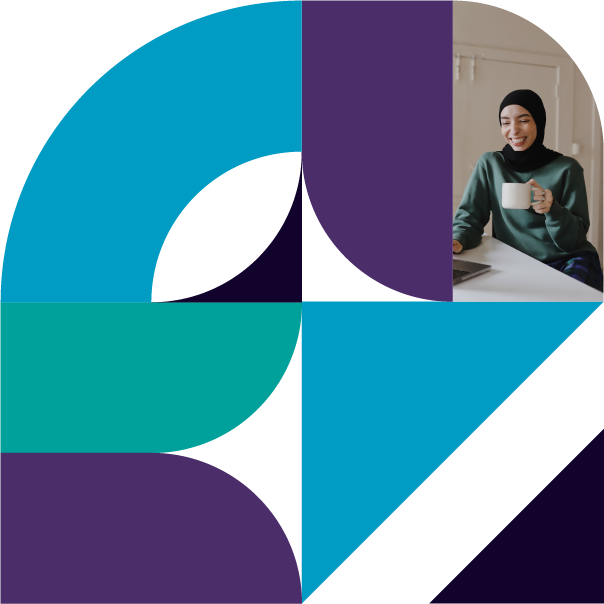 "I trust AzteQ over and above other providers because they have good processes in place and they're reliable. I trust them to deliver a consistently high standard.
Chris Turner
Account Director, Startle Music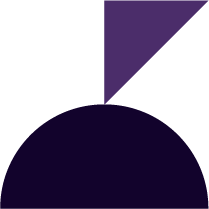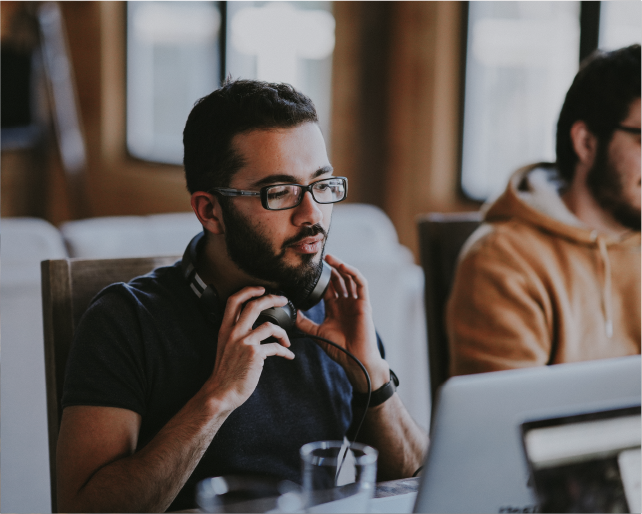 We're committed to, and pride ourselves on our holistic, friendly approach to technology – we want to help cut out the jargon and make technology accessible and easy for everyone. Once people feel confident using and understanding how something works, they're more likely to adopt and engage.
AzteQ are also proud that we can operate at scale, no matter the size of your business and still maintain close relationships and a personal level of service. We're dedicated to service and providing you with a quality customer experience.
Founded in 2002, AzteQ has grown into a group of companies with remarkable capabilities, and the ability to satisfy all types of digital and technology needs.
Our combined strength is what enables us to deliver a full end to end solution.
Operating nationwide and serving ambitious organisations, we provide you with the right people, processes, and technology to keep moving, and reach strategic and learning goals.
The development of our end-to-end service, AzteQ CUBe, has been a game-changer for many of our customers who enjoy the reliability and reassurance of sticking with one provider for all their digital and technology needs.
We're driven to help you overcome challenges, grow, and thrive in digital environments. Equally, we are passionate about our user-first approach philosophy and our commitment to customer-centric solutions.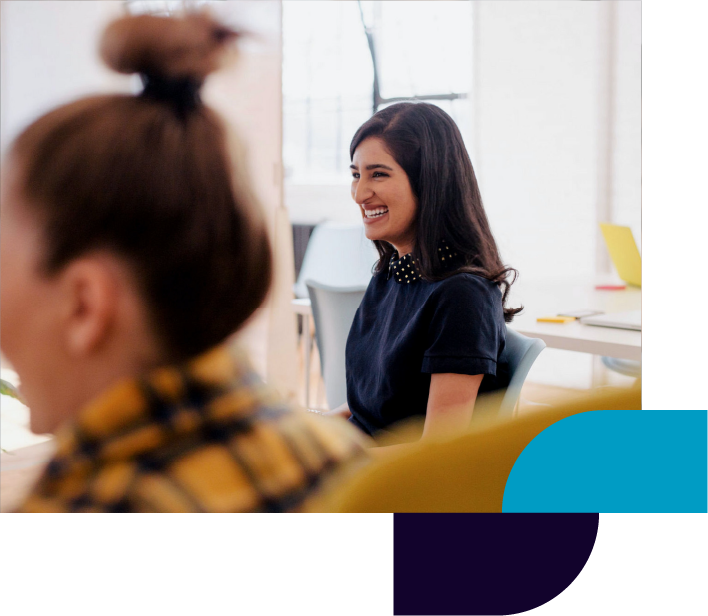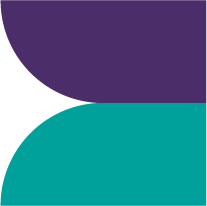 "AzteQ's greatest strength is their team's technical ability. There's never been anything they can't sort out.
Rupert Dadd
Technical Director, Vinyl Graphics Limited
From project managers to customer experience consultants and our engineers, AzteQ has a far-reaching, valued , and talented team. Some faces you may see more often than others. Here are just a few members of our brilliant team.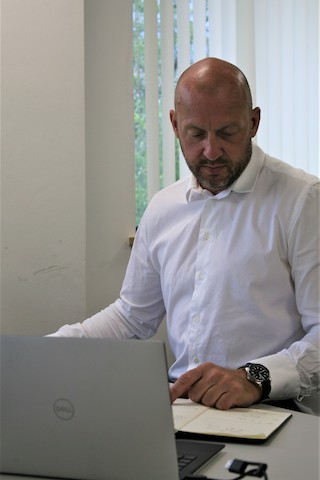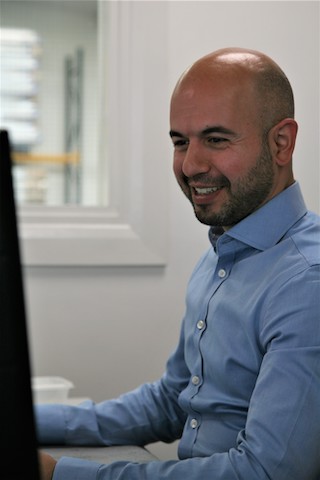 Reza Bamdad
Head of Professional Services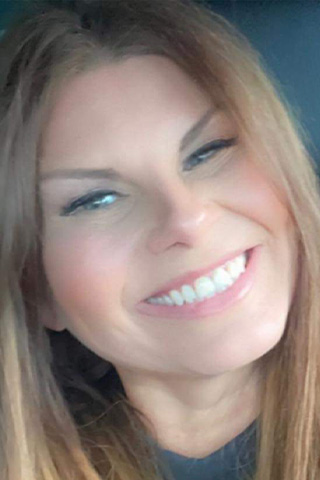 Claire Harrington
Customer Success Manager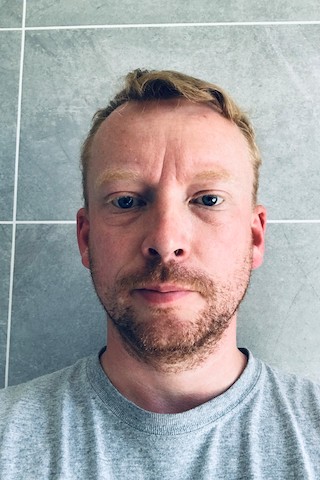 Alex Hunt
Customer Experience Consultant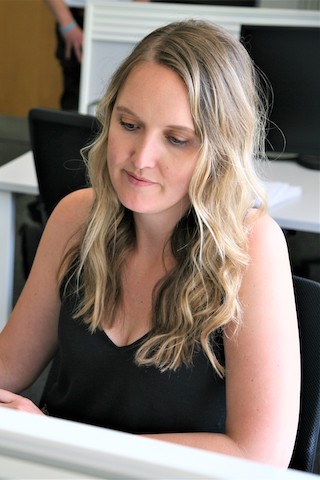 Jo Holloway
Chief Operating Officer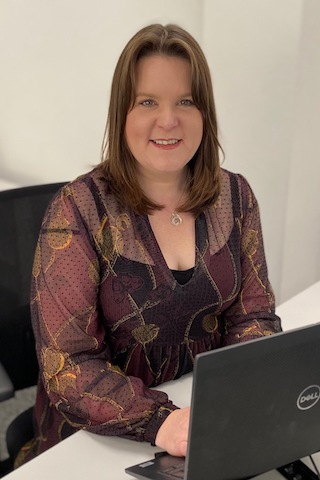 Laura Sloan
Project Manager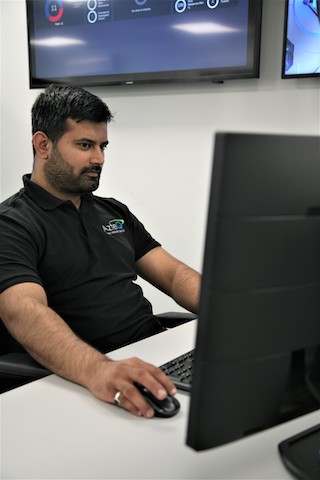 Junaid Hassan
3rd Line Service Desk Analyst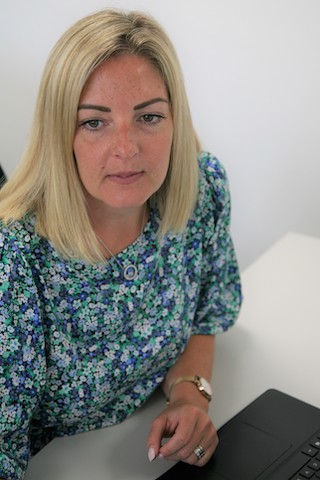 Hazel Smith
Key Project Manager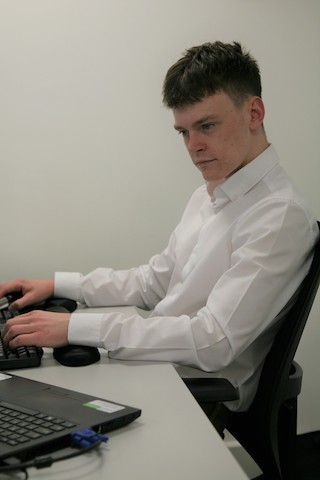 Aaron Tilney
1st Line Service Desk Analyst