Digital enablement for progressive education
The aim of progressive education is to equip students with appropriate skills for the 21st century, so they can learn about problem solving and critical thinking and take part in collaborative learning. This kind of education encourages children to learn by 'doing' rather than just going through the motions of a standard curriculum.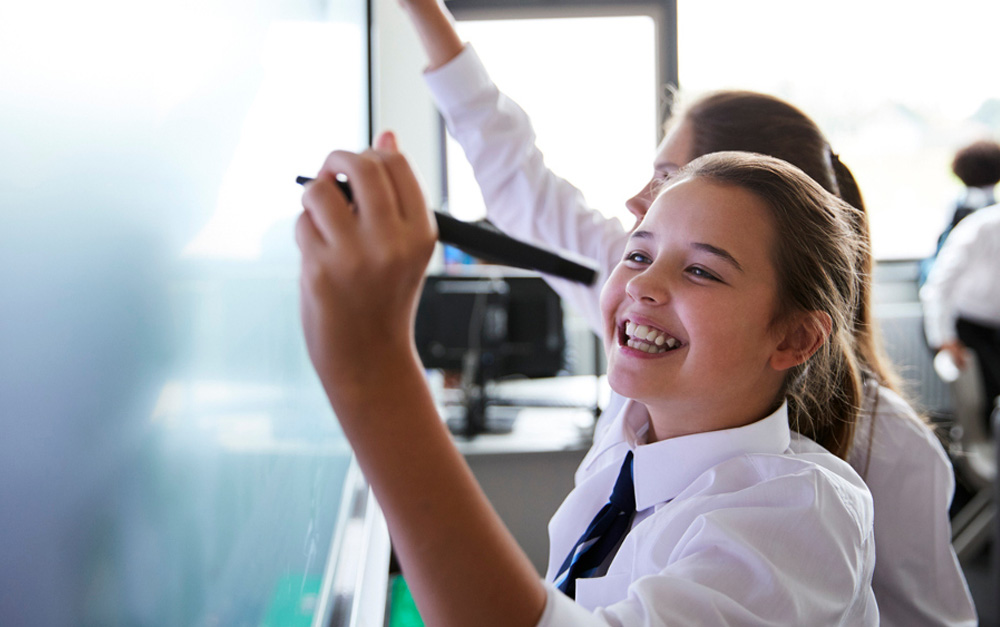 Find out if your school is eligible for a FREE Wi-Fi 6 upgrade?
Connect The Classroom is a fully funded programme by the Department for Education (DfE), aiming to help schools in the UK have access to a better Wireless Infrastructure. Find out more about the Connect The Classroom programme and check whether your school is eligible here.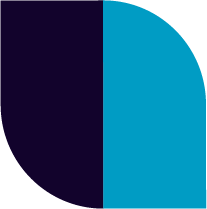 Progressive education can best be facilitated with the right technology, training and ongoing support, and our expert support team can do just that. For example, with a qualified SharePoint expert and extensive Google Workplace training, you will be empowered to get the most of collaborative technology — including Microsoft 365, Teams and Google Suite, to create the best teaching and learning environment possible.
We can manage your technology all the way through its lifecycle, from vendor management, network and workstation health to security and backups, all while supporting you around the clock. Our expert support team can also help you with your GDPR compliance checklist, so you can be accountable for your data and reduce the risk of privacy breaches.
The benefits of working with AzteQ
We can help to facilitate progressive education with a number of services:
Defining an ICT Strategy for next 3-5 years

Remote support & onsite engineers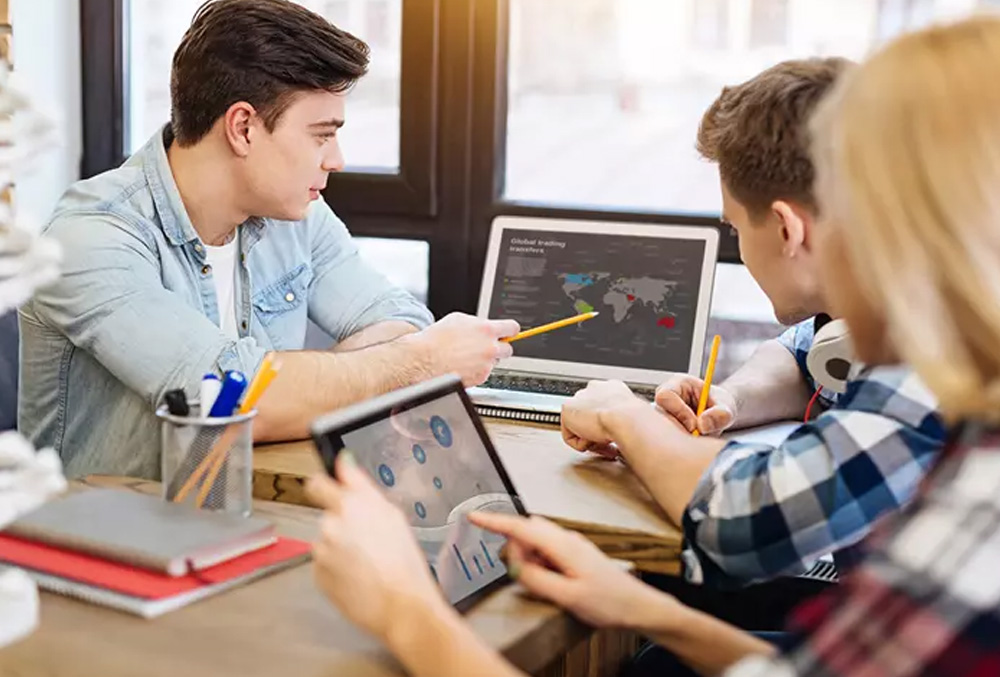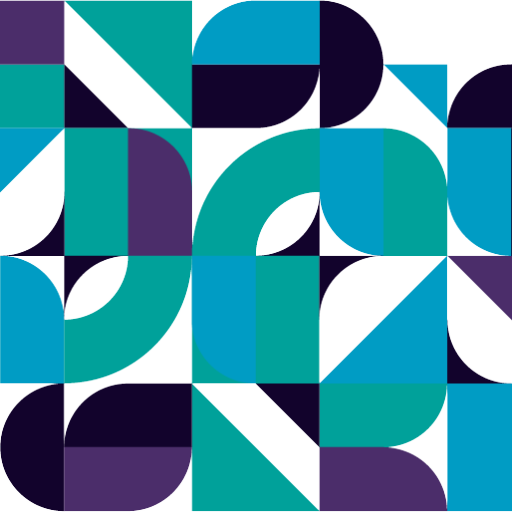 Education sector expertise
We have more than 12 years' experience working with Special Educational Needs and Disability (SEND) establishments, Multi-Academy Trusts (MAT), Slough and East Berkshire CofE Multi Academy Trust (SEBMAT) and Spurgeons.
AzteQ worked with a leading UK SEND school to upgrade its ICT infrastructure and create the best possible combination of technology to improve the learning environment for the students. We focused on removing legacy systems, updating software and hardware, and implementing solutions that would create a stronger foundation for the school. Instead of having to connect to WiFi from multiple routers throughout the school, a blanket WiFi network was created which improved and sped up connectivity for staff and students.
With such solutions, the school was much better equipped to cater to student's individual needs, to enrich their education and set them up for a successful future.
For more information about our digital enablement services for progressive education, get in touch.