A Technology Service Partner Like No Other
We are an exceptional team of IT professionals that help you to optimise your technology investment, maximise adoption and improve productivity.
With a unique line-up of engineers, project managers, and customer experience experts we help keep your business moving, people learning, and users engaged.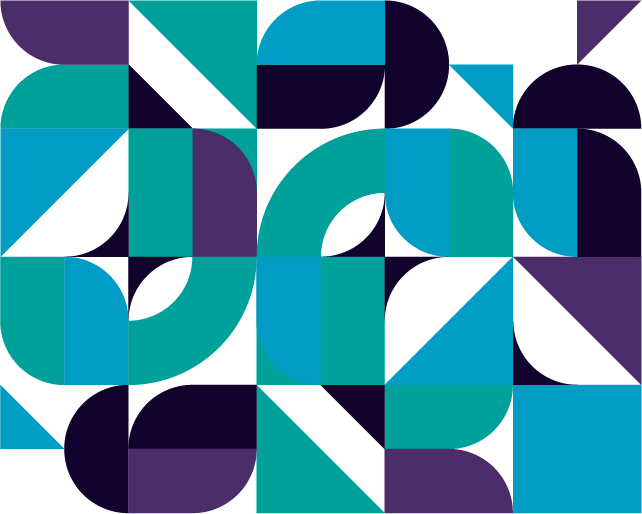 "They've got a good understanding of what users require and can deliver an intelligent user case.
Drew Rogers
Senior Product Manager, Samsung Electronics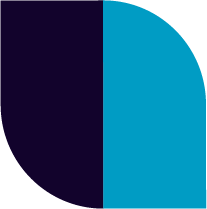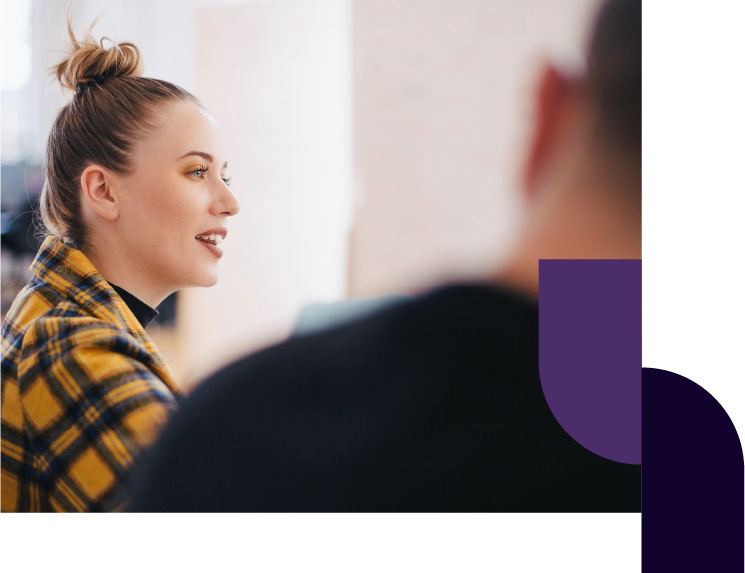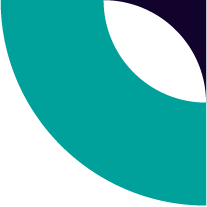 "AzteQ is an excellent trusted provider whose standard of work is first class. They are a premier partner.
Dave Wilson
IT Director, Hollywood Bowl Group
A diverse range of services mean you can rely on us to deliver, every time. From accelerating business growth, enhancing user experience or creating a robust IT roadmap – we can help.
Our Customer Experience services ensure that you get the most out of your technology investment through developing an in-depth understanding of your team or customer's motivations and needs. Whether it's helping adopt a new technology to improve your company's work environment, or you're showing off your latest and greatest product to a potential client. Our team will help you reach your vision of how technology can improve everyday working.
AzteQ Managed Services help increase your productivity and efficiency by giving you more time to focus on what you want to do. We can manage your technology all the way through its lifecycle, from vendor management, network and workstation health to security and backups, all while supporting you around the clock, 7 days a week.
A true smart building is reliant on sharing information and operational technologies to provide an immersive user experience. We'll provide a robust 24/7 monitoring system allowing you a single pane of glass view of building systems status, performance, alerts with data analysis and reporting, letting you reduce operating costs, integrate with concierge and facilities, and providing a way to measure your performance against your KPIs.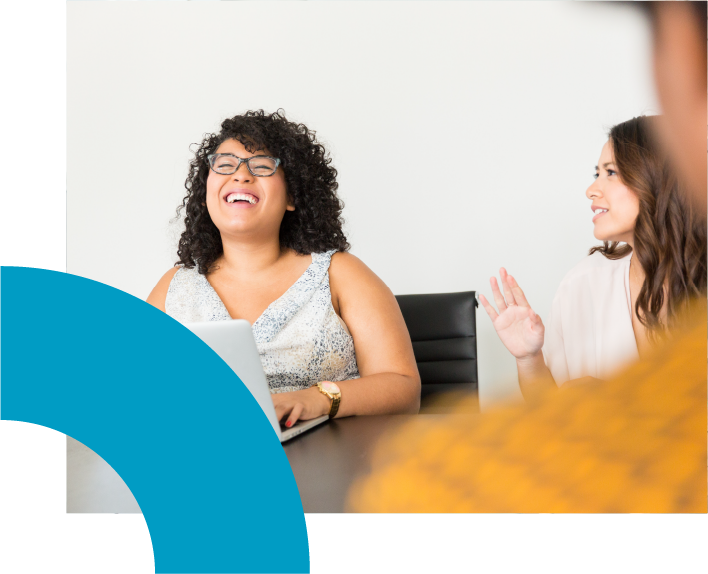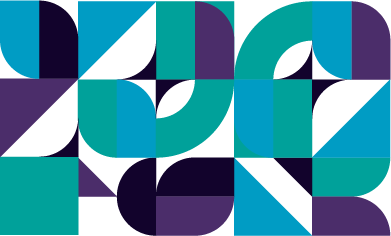 "Our relationship is based on trust because AzteQ has the knowledge and expertise to deliver.
Kevin Forsyth
Program Director, Honeywell Building Solutions
With over 17 years supplying technology to the education sector, our engineers and CX consultants understand the needs and requirements of all types of educational organisations. We provide the next generation of education-focused ICT delivery. We're dedicated to help you deliver a reliable and accessible IT solution, to help you engage with your students.
We have worked with well-known technology vendors over the years either in partnership or a white label basis so we thoroughly understand the market you operate in as well as the many challenges you may face, such as time constraints. We've worked with major tech vendors to deliver various projects on time and within budget.
We've worked extensively with businesses in the hospitality and retail spaces, manufacturing, and construction industry – wherever there is a need for digital solutions and a reliable technology partner AzteQ will be there. Beyond that, we work with many other ambitious organisations to create smart, future proof environments.