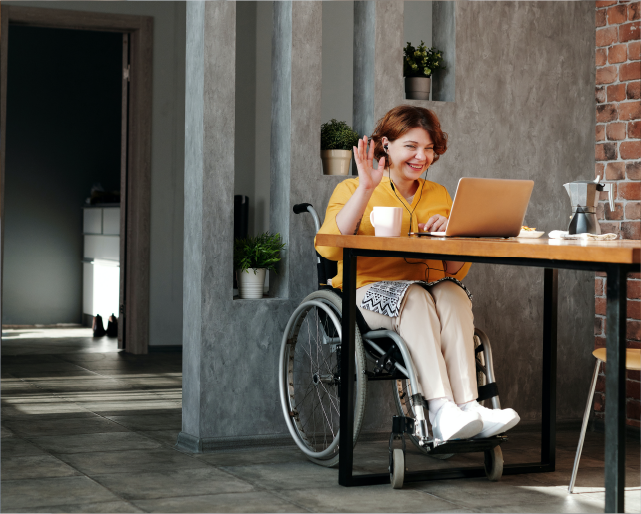 Digital Enablement Case Studies
Understanding customer challenges and finding an elegant solution is our passion. We're skilled in the art of finding the exact issue and deploying the right people, processes, and technology. We've become good at this through a constant process of listening, learning, and making records of our customer successes.
We Love to share what we've learned, please browse our technology solution case studies to see how we overcame some of the challenges we've faced and how we have found and implemented the best solutions for our clients.