Digital enablement for retail and hospitality companies
We work with many ambitious organisations to create smart, future-proof environments in retail and hospitality. Our services are all designed to maximise user experience and help you achieve your strategic goals.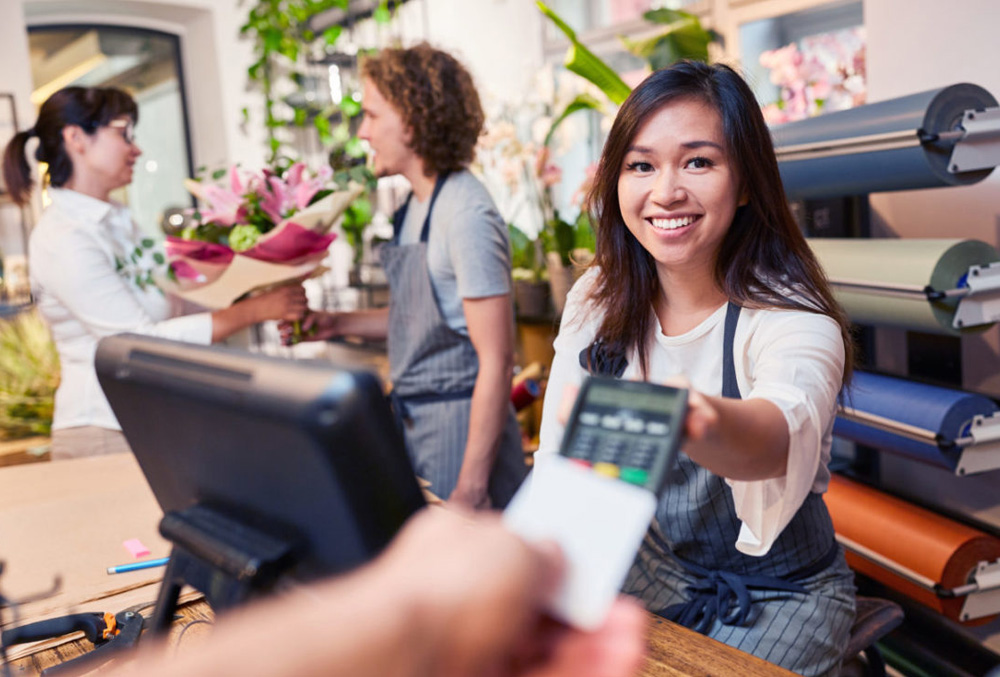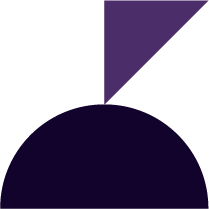 Working with AzteQ, you can take advantage of an in-depth cyber security offering, SIEM solutions, NOC, SOC and service desks of trained professionals that can help you troubleshoot. We also offer remote management, extensive network monitoring, as well as cabling services, network installation and support, so you can be sure your business is operating smoothly.
With a qualified SharePoint expert and extensive Google Workplace training, AzteQ empowers you to get the most out of collaborative technology — including Microsoft 365, Teams and Google Suite.
The benefits of working with AzteQ
We can help retail and hospitality businesses with a number of services:
Installation & commissioning services

Technical support & cabling

Pre and post sales support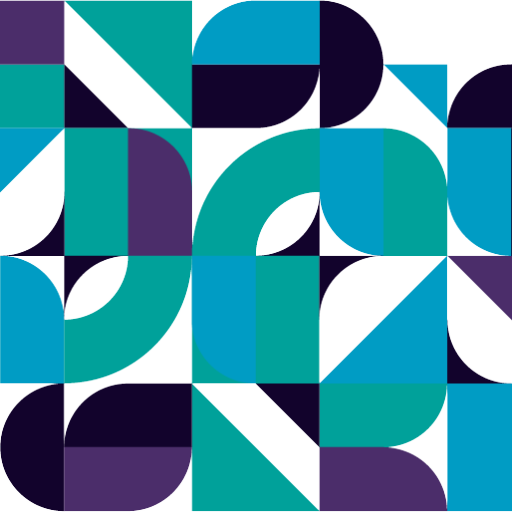 Retail and hospitality sector expertise
We have worked with Retail Energy Solutions, BK UK and The Big Table Group to help them build better experiences for customers and ensure the smooth running of their day to day operations.
For more information about our digital enablement services in the retail and hospitality sector, get in touch.