Digital enablement for smart buildings and construction
Smart technology is here to stay, and developers and landlords need to embrace and embed this throughout their buildings if they are to stay relevant. Digital transformation is set to reshape the buildings industry forever, creating a built environment which we can continuously and responsively adapt with data-driven decision making.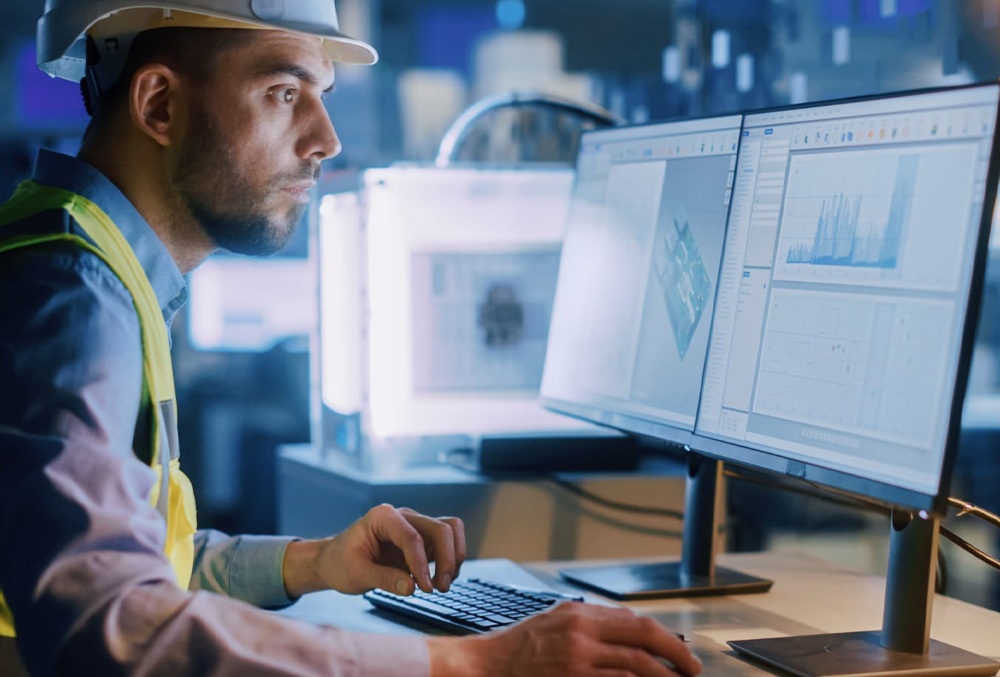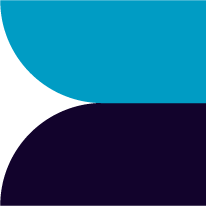 At AzteQ our SMART building services assist our clients in delivering key initiatives such as the below:
Nett Zero Carbon Footprint
Post pandemic working and living
corporate social responsibility
wellbeing at work
user centric workplaces
Data driven revenue sources
Cyber Security
Portfolio management
The benefits of working with AzteQ
Building Management System (BMS)

Energy Management System (EMS)

Converged Network System (CNS)

Master Systems Integrator (MSI)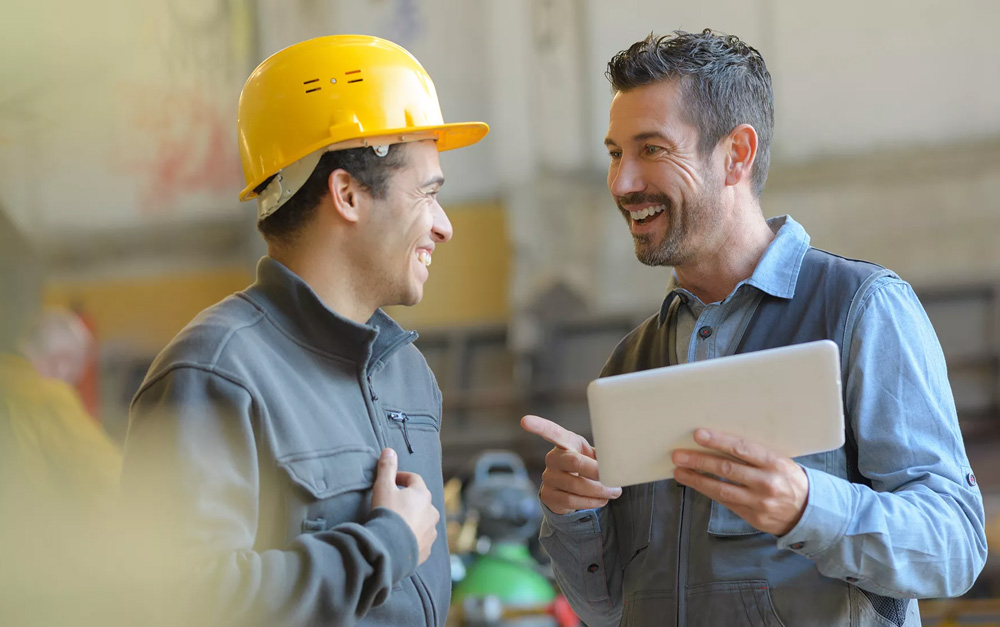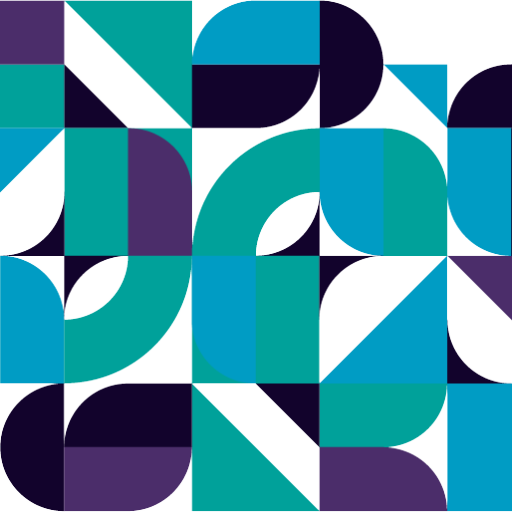 Smart building and construction sector expertise
We have successfully completed a number of Active Network Design, installation and maintenance projects in this sector. We also have structured cabling experience having worked on projects with Designer Group on its One Nine Elms residential towers and with HollyWood Bowl Group. We also successfully completed a CNS design project for Haydon Mechanical & Electrical and Berkeley.
For more information about our digital enablement services for smart buildings and construction, get in touch.