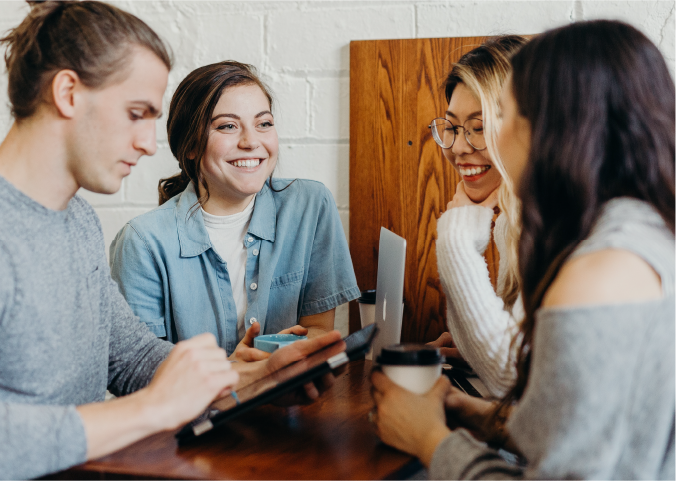 Customer Experience Services
Looking for fresh solutions and reliable ways to ensure your customers receive the best possible experience when they work with you? Our range of customer experience services are designed to enable you to better understand and serve the people you work with.
Before you can deliver a genuinely great customer experience, you need to understand your customers. Persona studies are the ideal way to gauge customer experience and user engagement.
Through experience analysis and workshops, AzteQ can help you discover what customer success looks like and further opportunities for developing people, processes, and technology.
We use a range of methods to understand behaviours towards technology, including user benchmarking, 1:1 stakeholder and sponsor interviews. Using these tools, we can then deliver a bespoke Customer Experience analysis supported with tangible recommendations for your organisation.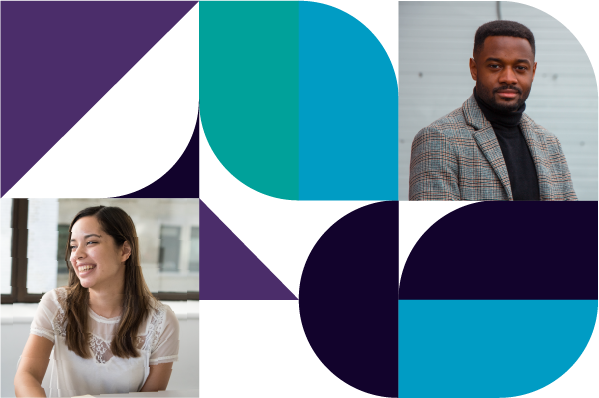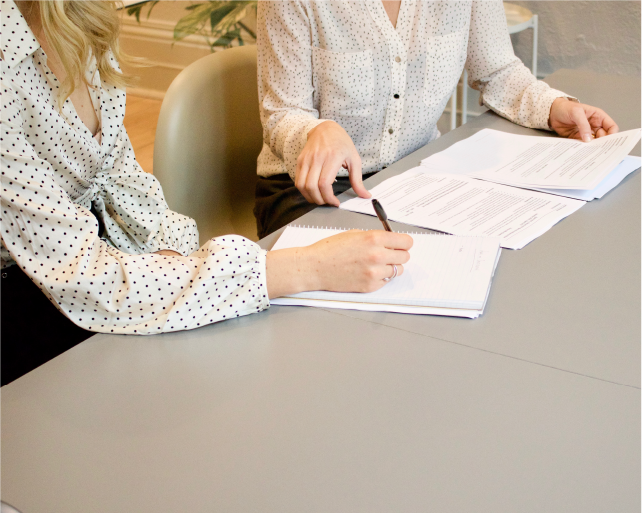 Customers respond to and recognise businesses based on relationships with existing clients. Although there are a variety of ways to demonstrate customer satisfaction, a Net Promoter Score is a universally recognised way to show potential customers how well you manage your relationships.
The NPS system is an alternative to traditional customer satisfaction surveys and is acclaimed for being more streamlined and easier for clients to respond to. In addition, NPS has been linked to revenue growth and provides a good baseline and indicator of the overall health of your business.
AzteQ are well-positioned to design and deploy an NPS management tool enabling you to take control of and improve customer loyalty.
Customer Experience (CX) Infrastructure
Do you say you are a customer-led organisation? Do you pride yourself on customer experience? If so, measuring and learning from CX is vital.
CX includes more than just checking you ask your customers for feedback, our service looks at your entire CX infrastructure to help you better demonstrate success, highlight areas for growth, and most importantly, ensure your customers receive the level of service you promise to deliver.
AzteQ offers sophisticated solutions to help you measure customer experience, define what measurements matter the most, and implement the right processes and approach to CX.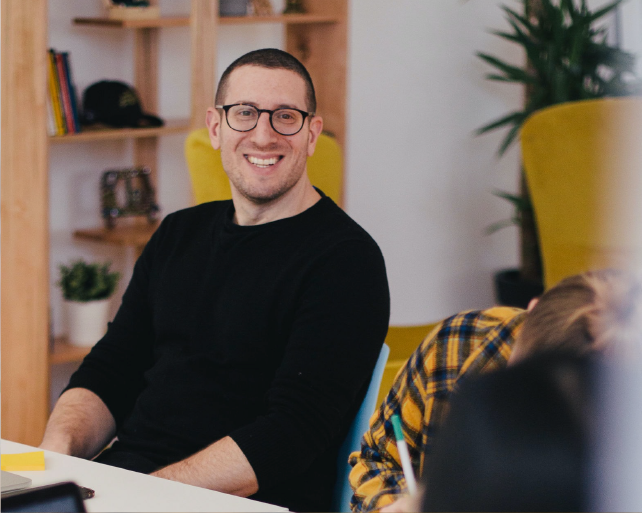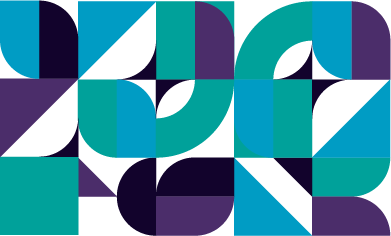 "AzteQ will do what they promise regardless.
Kevin Forsyth
Program Director, Honeywell Building Solutions
We understand how important customer experience and satisfaction is – we aim to achieve the highest level of service ourselves. That's why you are guaranteed that our customer experience solutions work – we use them ourselves.
We aim to fulfil your needs and expectations at each point during our partnership, including before and after you agree to work with us.