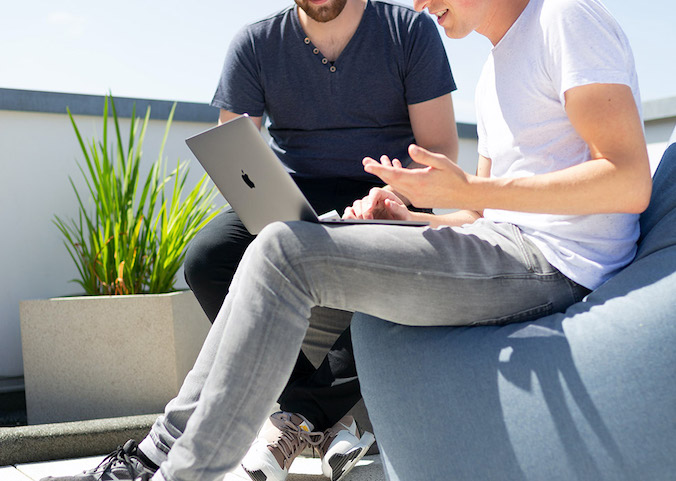 Managed services designed to help increase productivity and efficiency by giving you more time to focus on your core business objectives. We can manage your technology through its lifecycle, from vendor management, network, servers, and workstation health, to managed security and disaster recovery, all while supporting you around the clock, 7 days a week.
Next-Generation Technology Support
Our managed service solutions provide next generation technology support, delivering enterprise-grade service delivery, certified quality, and industry-leading security.
We combine remote 24/7 monitoring and management tools with an industry leading UK based service desk and network operations centre (NOC), supplemented with dedicated onsite technical resource all working to ITIL standards.
All our managed service our underpinned by Service levels agreements and objectives with detailed KPI analysis and reporting.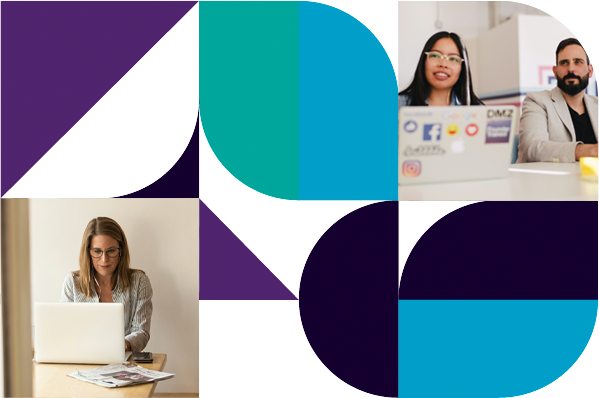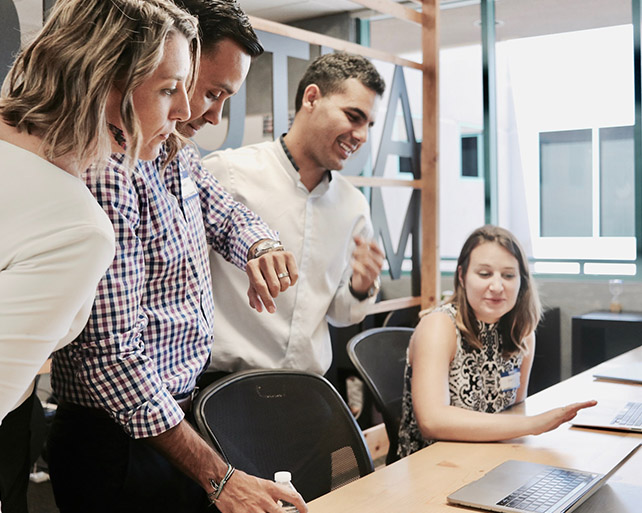 A typical business IT infrastructure consists of multiple systems and services, supplied by a multitude of vendors. When an issue or fault occurs, management, ownership and resolution can become problematic.  We incorporate a vendor management process to deliver a single point of contact and ownership; working cross vendor to expedite a resolution and manage within specified service levels. We own the issue life cycle from logging to resolution. We can then use this data to provide KPI reporting to identify where vendors are not achieving contracted service levels.
Other Managed Services Include:
Mobile device management
Cloud Services
Backup and disaster recovery as a service
Training as-a-service
Server Care provides unparalleled support for your infrastructure. Skilled technicians using the latest in server maintenance technology will work to proactively manage and maintain your infrastructure – patching, backups, anti-virus and application services are all looked after, ensuring your key services are always available and working to their maximal performance.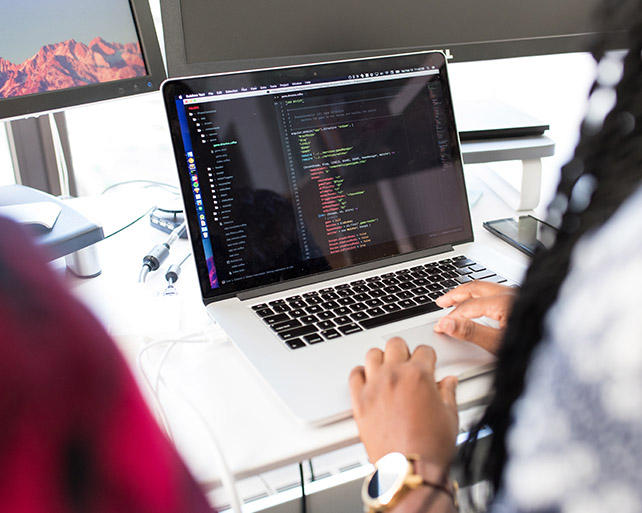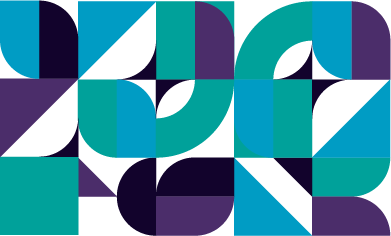 "AzteQ will do what they promise regardless.
Kevin Forsyth
Program Director, Honeywell Building Solutions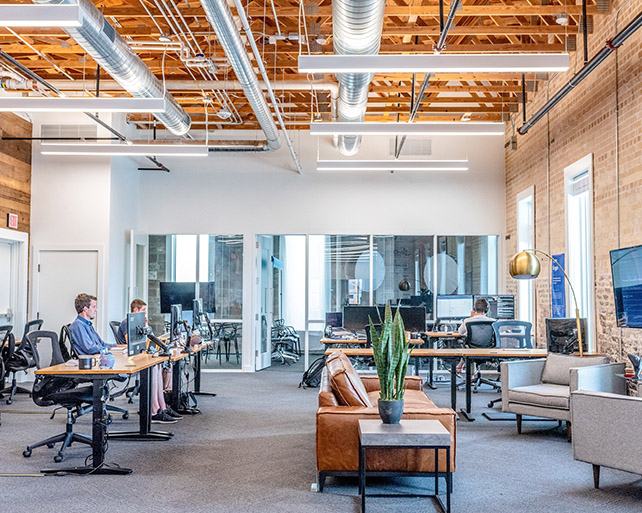 Our network management product is designed to provide market-leading monitoring functionality, integrating into our service desk and network operations centre (NOC) who monitor and manage your network 24/7. Our network monitoring and maintenance service automatically backs up the configuration of each supported device, this means that the time to recover from system failures is kept to a minimum.
Provide your staff access to a world class help desk, giving them the support they need to achieve maximum performance in their roles, with IT enabling rather than hindering them. Our service desk team is highly trained, certified in all areas of support delivery and common technology, and is available via phone or chat, supporting your staff with the fastest resolution of IT issues within the industry today.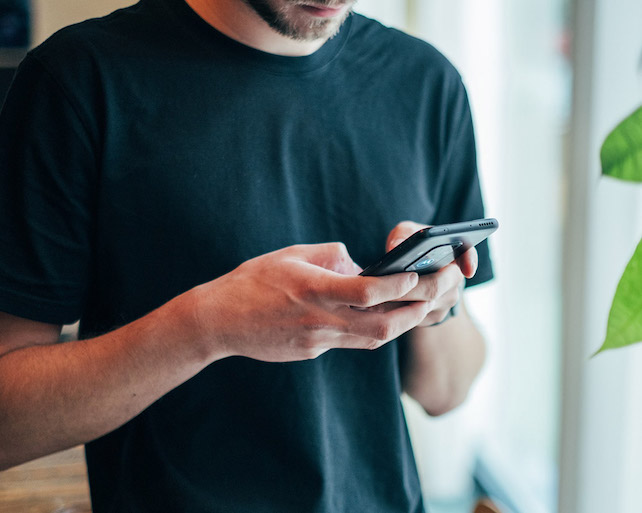 We understand how important customer experience and satisfaction is – we aim to achieve the highest level of service ourselves. That's why you are guaranteed that our customer experience solutions work – we use them ourselves.
We aim to fulfil your needs and expectations at each point during our partnership, including before and after you agree to work with us.