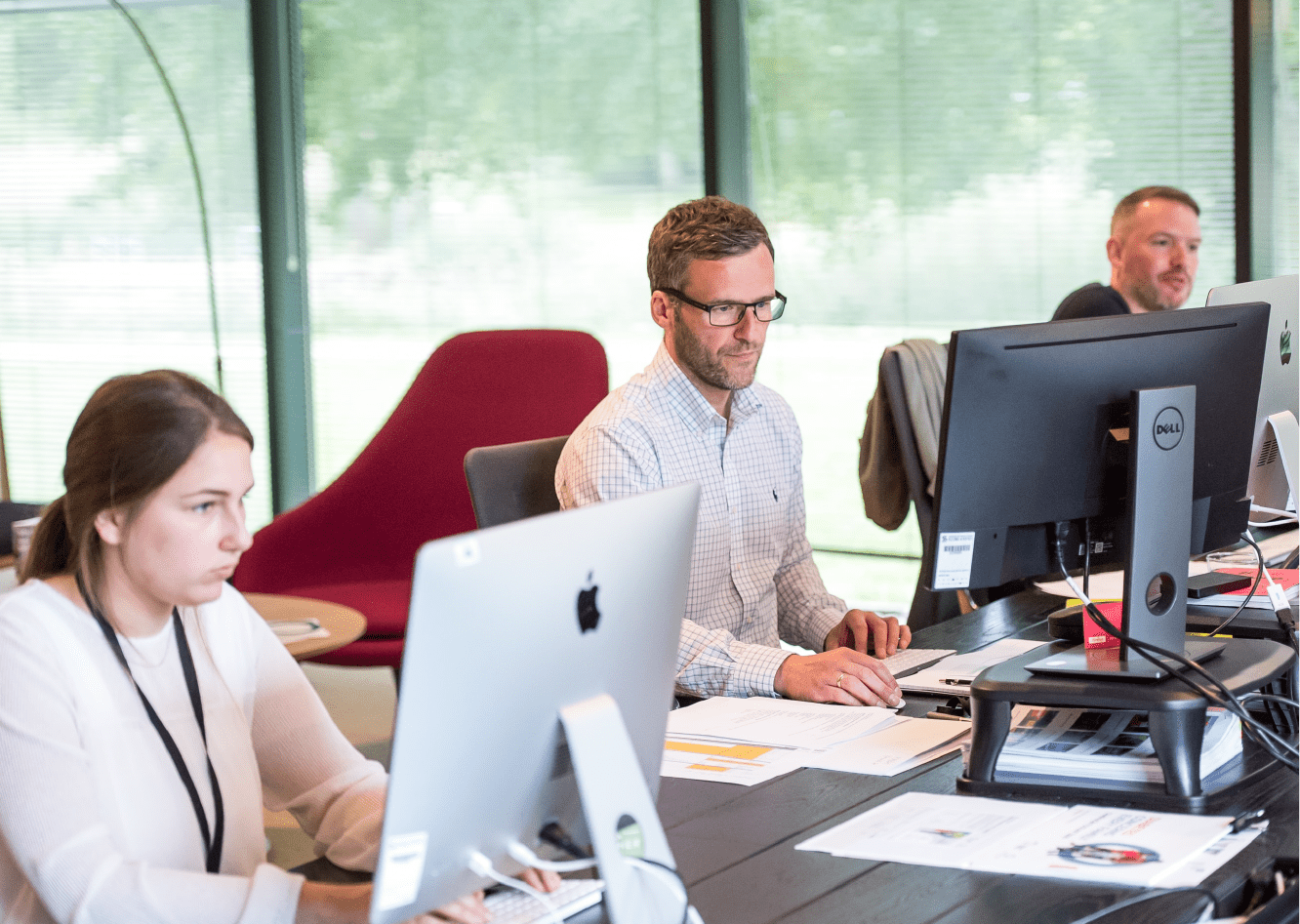 Are you looking to upgrade or refit structured cabling and transform your building into a more efficient and engaging environment? A Smart Environment uses digital technologies to improve performance and reduce energy consumption in addition to better engaging occupants.
Stay Connected, Be Proactive, Improve
Smart buildings are now a reality and the future for any forward-thinking business or property owner looking to slimline processes, make buildings more efficient and take a proactive approach to challenges.
A smart building should encourage businesses or residents to stay connected and interact with their environment, providing a range of information, services, and choices. 24/7 monitoring and management allows spaces to operate proactively, minimising disruption to residents and owners.
Improvements and efficiencies are made easier to pinpoint thanks to the wealth of data a smart building can provide. This allows owners to further understand how to engage and improve the digital environment.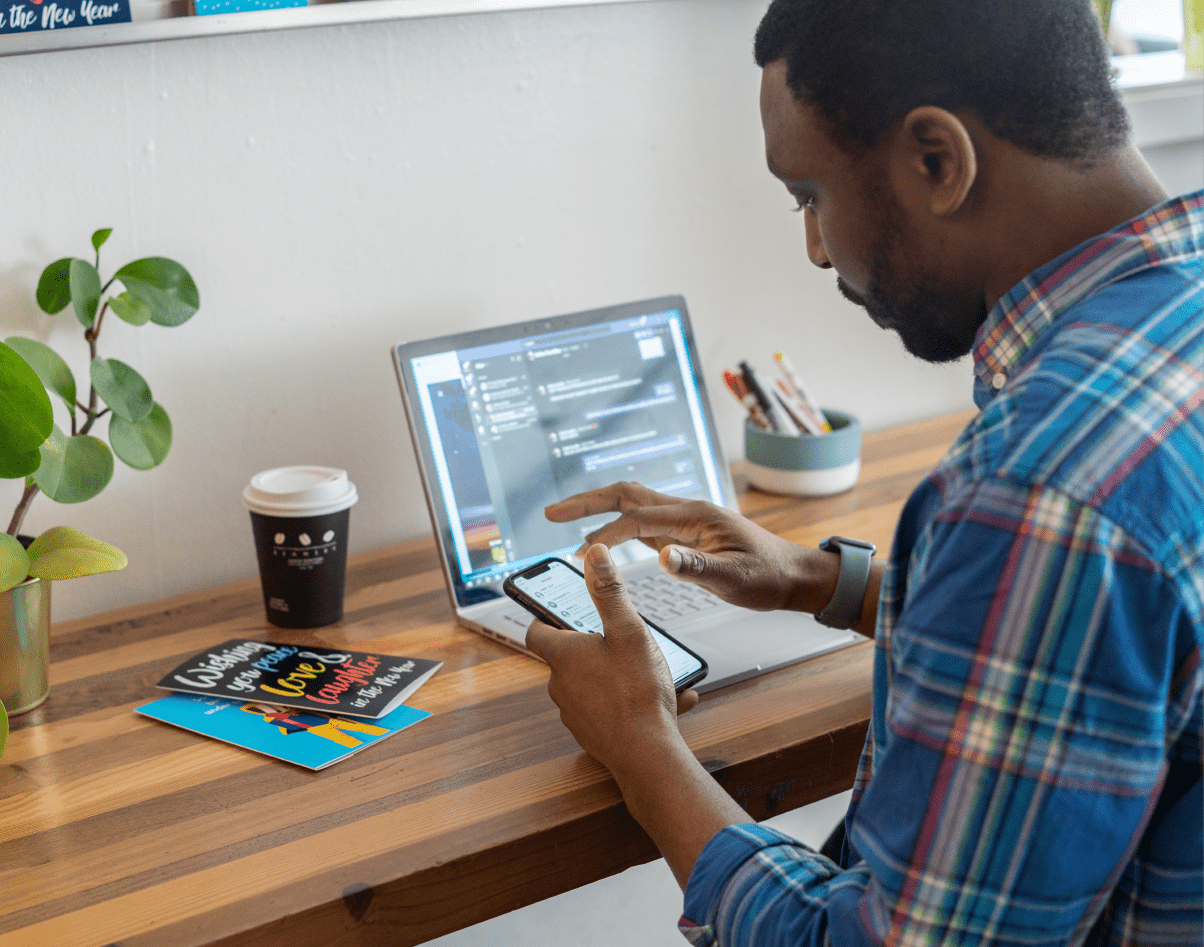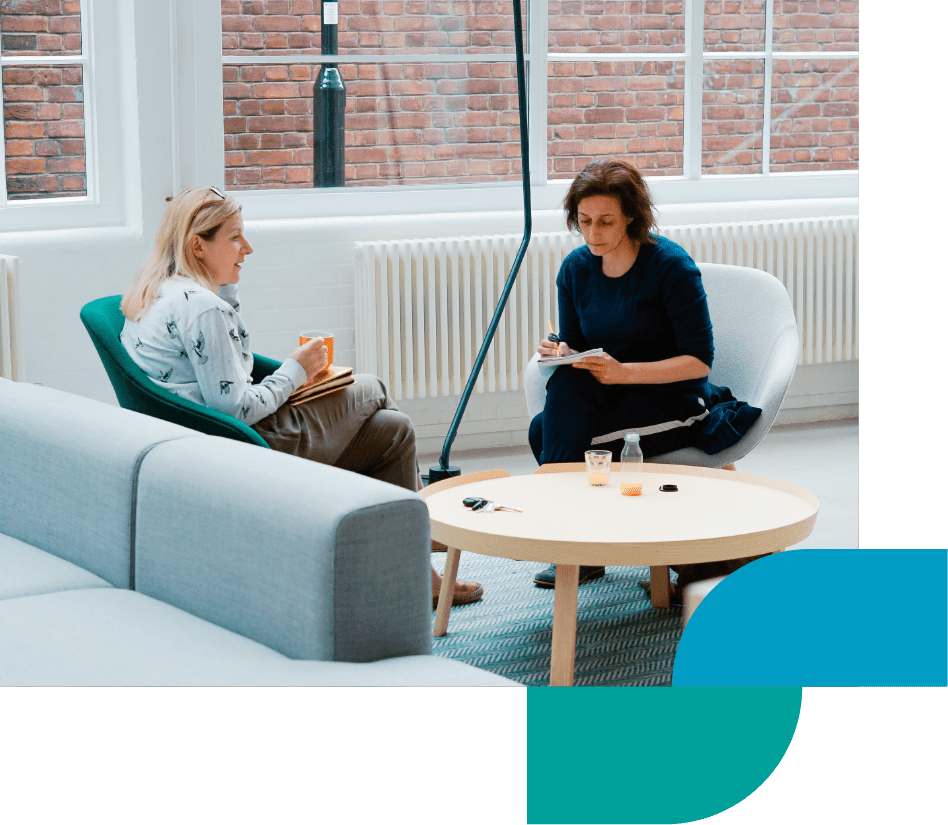 AzteQ offers a range of smart building services, including:
Master System Integrator
Smart building design
Vendor management
Managed services (SB) #Converged Networks (CNS)
Pre-staging
Dashboards & Applications
Structured Cabling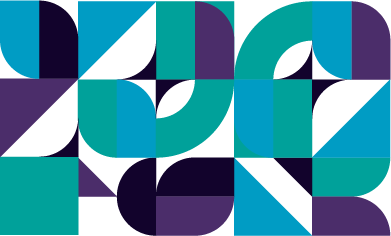 "Trust is everything I wouldn't want to move to an unknown company; moving would be traumatic and require a huge effort
Rupert Dadd
Technical Director, Vinyl Graphics Limited
We specialise in the delivery of CNS for complex smart building environments. From design through to a fully functioning open protocol infrastructure with an enterprise managed service. Acting as a Master Systems Integrator (MSI) where required to ensure a successful and controlled outcome, we can manage the full life cycle of the CNS project or deliver specific elements such as pre-staging, logistics, resourcing, or ongoing CNS management service.
We undertake a proven staged process using globally recognised project management and service delivery methodologies, such as ITIL and Prince 2. This process allows us to deliver on time and budget.